August is rapidly coming to its end. The Thursday evening meditation sessions are resuming on & September with renewed inspiration after Ringu Tulku's summer camp.
Day Retreat
Saturday, 10 October with Dirk "SAMSARA"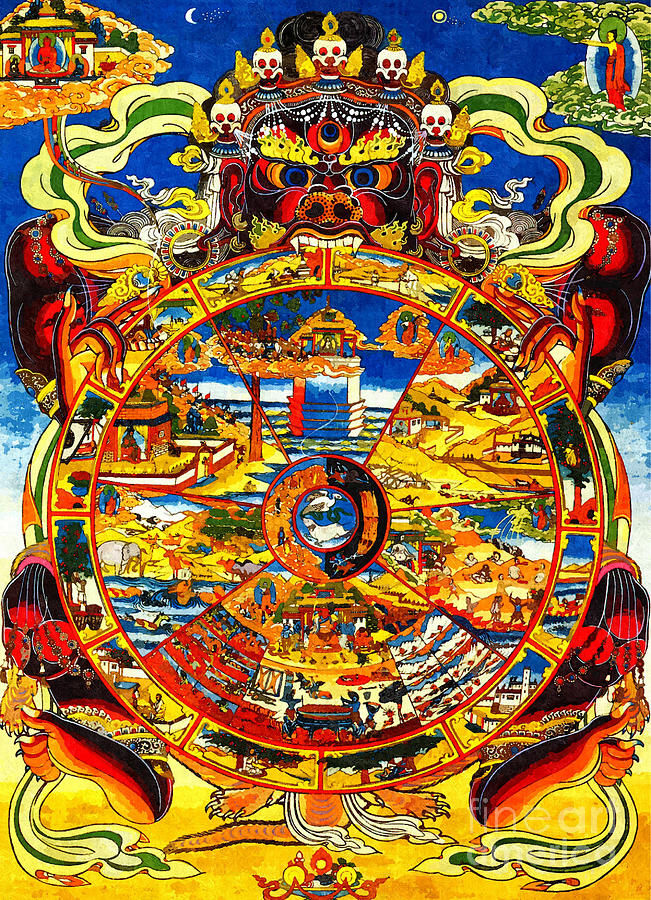 When doing spiritual practice, it can be useful to start where we are. Before we reach a high level of spiritual attainment, we are in samsara, which is our current state of ignorance.
Seeing as this is where we are, we can just as well find the opportunities it presents. We have to get to know the landscape, so we can find our way out. That's why Buddha Shakyamuni first taught the Four Noble Truths. He explains the trouble in which we find ourselves, and maps a way out.
We start with our perception of ourselves and the world around us. How does this perception happen? What can we learn from that?
The online Oxford dictionary defines "Empirical" as, "Based on, concerned with, or verifiable by observation or experience rather than theory or pure logic." We're going to find our way out by using our observation and experience to guide us.
We're start where we are and we get to know it well. We don't want to get deeper into trouble.
Beginners are welcome!
About Bodhicharya London's Day Retreats
Bodhicharya London is under the guidance of Ringu Tulku. We have been doing stimulating monthly day retreats at the Helios Centre for some time now.
We do a number of meditation sessions interspersed with the discussions and breaks for lunch, tea and biscuits. By the end of the day, we will have done about three hours of meditation in total. Beginners are very welcome.
Where
HELIOS, 116 Judd Street WC1H 9NS, near St. Pancras Station;map
When
10 a.m. to 5 p.m.
Cost
The suggested voluntary donation is £20 for the day and the venue. If you can't afford it, you can give a smaller amount (just mention this to the group guide). We have two optional additional collections. One collection is for either Ringu Tulku or the Rigul Trust, and one for the retreat guide.
We usually have lunch nearby for about £6, if you would like to join us.
We are saving money for future projects (for example our visiting teachers), so if you give more, it helps us fund these. You can also become a member, or make an additional donation on the the day or direct to our bank account.
Future Meditation Retreat Days
Please click here.